Sage Pools, Scapes & Design
|
30806 Shady Oak Drive,
Fulshear,
TX
77441
|
Swimming Pool Contractor in Fulshear, TX
Welcome to Sage Pools, Scapes & Design, your premier destination for turning outdoor dreams into reality. As a leading swimming pool contractor, we specialize in crafting bespoke pools that are a harmonious blend of elegance and functionality. We serve the vibrant communities of Harris County and Fort Bend County, Texas, delivering excellence from concept to completion.



From Ordinary Outdoors To Pristine Paradise
Transforming your ordinary outdoor space into a pristine paradise is what we do best. With a hands-on approach, our team at Sage Pools, Scapes & Design is dedicated to bringing your unique vision to life. Whether it's a tranquil oasis or an outdoor entertainment hub, we're here to make your dream outdoor paradise a reality.
Professional Accreditations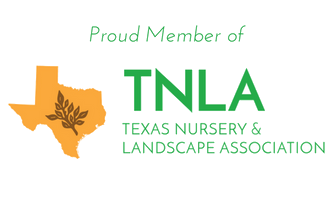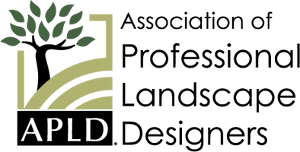 Thank you for contacting Sage Pools, Scapes & Design. Someone will be in touch with you as soon as possible.
There was an error submitting the form. Please try again.